You will practice two perspectives that work together:
logical/neuroscience, and spiritual/meditation.
Get Tickets
.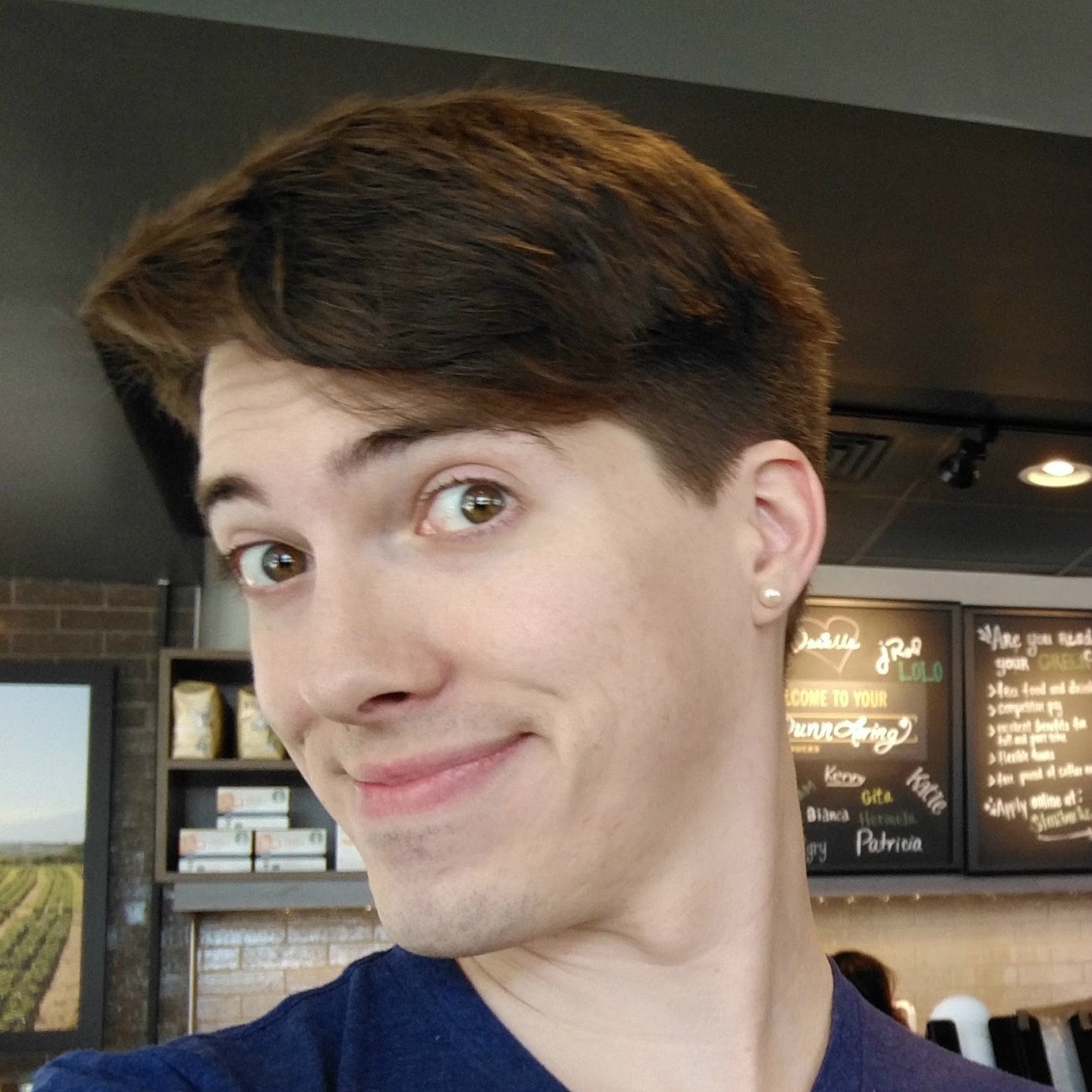 Hi, I'm Casey!
Want your team to be the happiest and most effective they can be? I'd love to help! Everywhere I have worked, my team became "the happy team" by the time I left, and yours can be too. I help activate the latent potential of teams by leveraging my dual backgrounds in psychology and software development.
You might know me from:
Who is Casey?